Let's just get a few things straight. Everybody loves Love Actually. The only people who don't love Love Actually are people who are lying about not liking Love Actually.
Because, well, its just given us so many great film moments.
Funny moments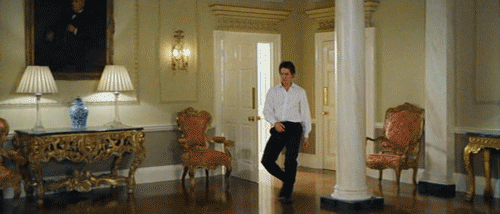 Cute moments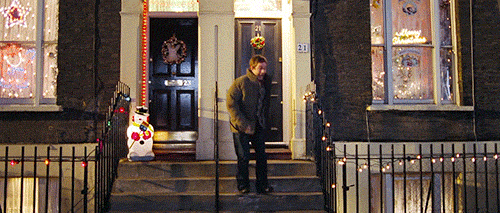 And, eh, creepy moments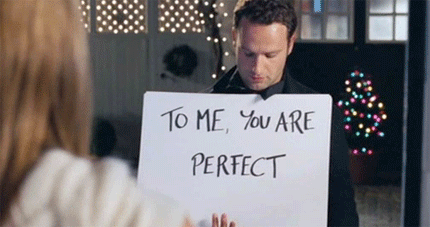 So it's definitely made our 2017 better, by discovering that almost all the cast will be reuniting for a 10-minute charity skit.
The original film's director and writer Richard Curtis confirmed that the sequel would be happening to raise money for Red Nose Day.
"We hope to make something that'll be fun – very much in the spirit of the original film and of Red Nose Day – and which we hope will help bring lots of viewers and cash to the Red Nose Day shows."
The vast majority of the film's original cast are on board.
This includes Hugh Grant, Keira Knightley, Rowan Atkinson, Colin Firth and Lucia Moniz, who played his (eventual) girlfriend Aurelia.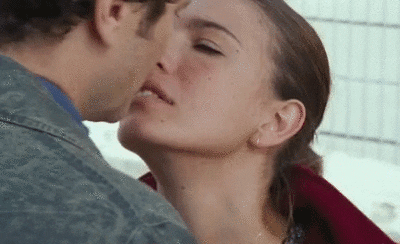 Child stars Thomas Brodie-Sangster and Olivia Ols0n, who played loved up kids Sam and Joanna (remember the airport chase?) . They're 26 and 24, respectively, now.
Noticeably absent will be Alan Rickman, who sadly passed away last year. His on-screen wife in the flick Emma Thompson also won't be appearing.
Given the huge amount of characters, we're not sure just how much they'll be able to cram into ten minutes but we should hopefully get an update on where everyone is now and who's still with who.
Emma Freud, the original script editor for Love Actually, tweeted to say that filming starts today.
so #rednosedayactually is happening. Will be broadcast on @rednoseday on BBC1. The cast are standing by, filming starts tomorrow. #eek

— emma freud (@emmafreud) February 15, 2017
AND that most importantly, the script isn't finished and they're open to story developments.
Script for #rednosedayactually still being written. Any story developments you'd like to see? ideas welcome. won't air til @rednoseday.

— emma freud (@emmafreud) February 15, 2017

The film will air during Red Nose Day on 24 March but we really don't know if we can wait that long.
---
---